Dartford Toy Appeal 2020
In what has been a very difficult year, here at Dartford Lions Club, we are always keen to support the Dartford Toy Appeal.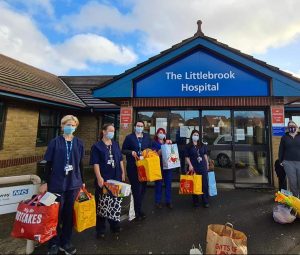 Sadly our 'Santa's Sleigh' was unable to go out in Dartford this year, as a result supporting the toy appeal was more important than ever.
The appeal, organised by the Dartford based group 'Deeds not Words', was supported by us financially allowing them to buy various toys for children of all ages.
Our contribution, along with various others, allowed the group to hand out approx. 3,000 toys to children, bringing a much needed smile to the faces of children from newborns upto young adults.
The groups supported by the toy appeal included, We Are Beams, Imago, Rosewood, Ellenor, Homestart and more…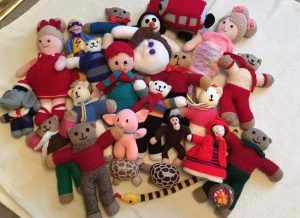 In addition to the toys, handbags were also donated for the mothers in refuge and also some wonderful knitted dolls were donated for the children. 
The Dartford Toy Appeal is growing each year and its a real sense of community coming together during the festive season, although an enormous task to organise, its always reassuring to know that so little can often mean so much to families at Christmas.
If you would like to help or support with this or other events which we participate in each year, please contact us as we'd love to have you onboard. Our President, Lions Ragbhir Sandhu was pleased to learn of the difference this has made to the lives of the children locally.