Our club has been fortune to have some great supporters connected with the club. It was decided at at January 2021 meeting, that we would provide an online 'feature' on some of our supporters and the work they do within the community.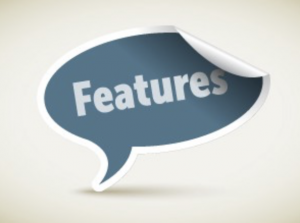 Lion President Ragbhir Sandhu said, "When people think of a charity, they often just assume that its the people at the forefront who do all of the work. However, more often than not, its the people in the background who tend to work away quietly making a difference to the lives of the community. No where does it say that you have to be a member of a charity to support them! We are fortune to have lots of individuals and organisations who support us. This monthly feature is a new way for us to update our local community on our supporters and also update the immunity on groups/individuals whom we support."
Below, you will find our monthly features – Happy Reading!