Subhash Goswami
Lion Subhash Goswami joined our club in May 2021.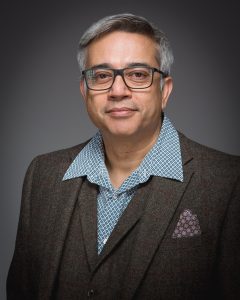 Born and raised in India. Immigrated to the UK in 2000. Completed MBA and have been working in various private sector organisations these past 20 years. I have extensive global project management and business operation experience in these countries UK, USA, Poland and India. I am also a the 
Trustee Secretary
 for Total Insights Theatre, an award winning Arts Charity that uses Arts to transform the lives of children and young people. During my spare time, I coach young entrepreneurs attached to The Princes' Trust as a Mentor.
My public profiles are: